🔍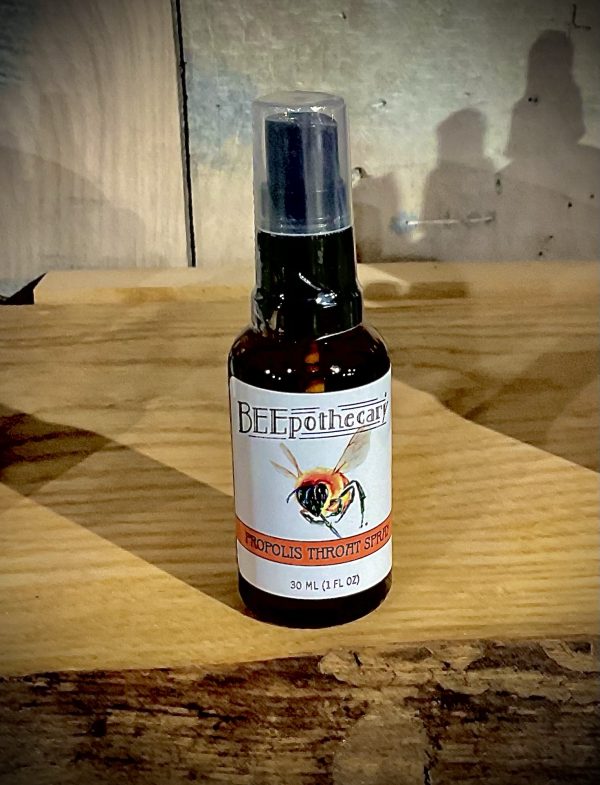 Propolis Throat Spray
$10.95
Only 1 left in stock
Description
Made locally by BEEpothecary:  contains natural ingredients: bee propolis, honey, and essential oils. A pleasant tasting mouth spray to naturally coat the throat, mouth, and freshen breath.
Suggested use: spray 2 to 3 times in mouth or back of throat as needed. Shake well before use.
Ingredients; distilled water, ethyl alcohol, bee propolis, honey, mint EO, lemon EO, clove EO

Only logged in customers who have purchased this product may leave a review.