🔍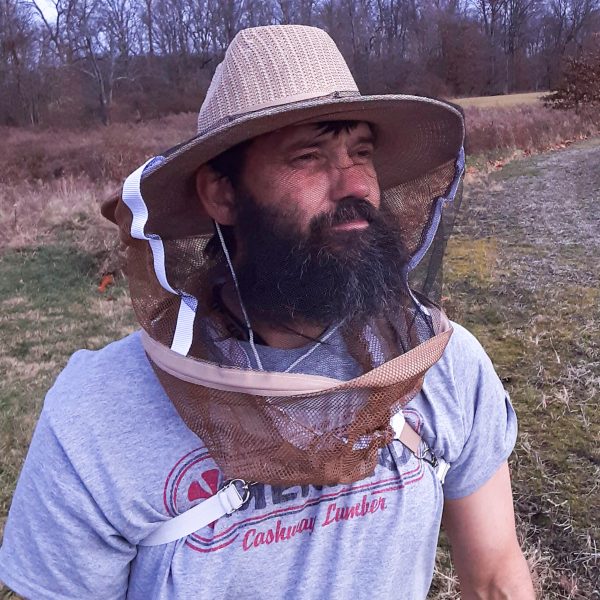 Straw Hat with Veil
$25.00
In stock (can be backordered)
Description
Our best selling veil, this Cowboy style straw hat with attached round veil is comfortable for all day wear. Features two elastic straps to hook under arms to keep veil from riding up.
*Pro Tip – Don't let anyone borrow this veil, they will never return it and you'll bee back to buy another.
Only logged in customers who have purchased this product may leave a review.