🔍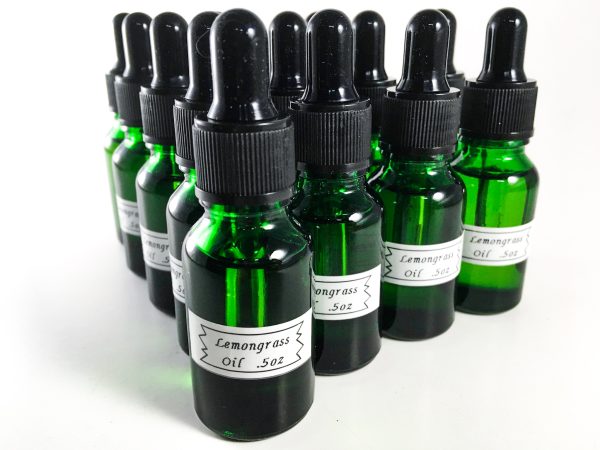 Description
Great for enticing swarms to come to a trap or to help bees feel at home in a new box, lemongrass oil is a natural extract. Just a few drops are needed for each application, so a bottle will last a long time. 1 oz bottle.
*Pro Tip – Use in conjunction with Swarm Commander for an irritable new home smell for bees. Careful though, just a few drops of each is all it takes. Too much and it can be to strong for the hive to want to move in.
Only logged in customers who have purchased this product may leave a review.