🔍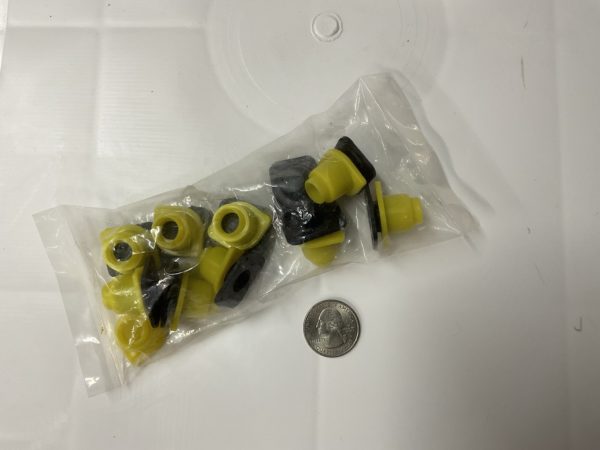 Black/ Yellow Caps
$12.00
In stock
Description
Use these handy caps with the hair roller style queen cages. Part of the no graft queen rearing system, the brown cups fit inside the black cup so you can place the queen cell in a hive to finish. Having a roller cage around the capped cell allows your queen to emerge safely and prevents her from being killed in the hive and saves you time hunting for virgin queens. Sold in 10 packs
You can also use this system as a standalone queen cage for mated or virgin queens.
Only logged in customers who have purchased this product may leave a review.