OUT OF STOCK
🔍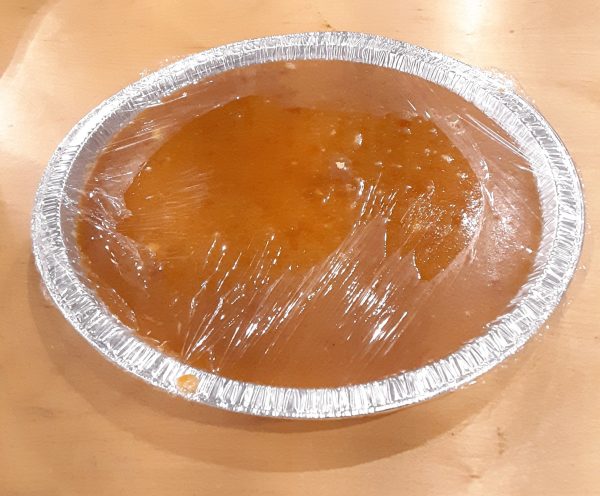 Winter Feeding Block / Hard Sugar Brick
$6.00
Out of stock
Description
These 1.5 pound hard sugar bricks have everythiing your bees need for winter food. Simply place directly on top of the frames of your hive to supplement winter feeding. Contains Sugar, Pollen Supplement, Water, Vinegar, and Pro-Health.
Some hives use one brick over winter, some 3 or 4. Super easy to check in temps down to @30 deg, takes 10 seconds to put a brick in. You can see a video of us installing these in our hives during the winter HERE
*If you wish to make your own, you can find the recipe here
Only logged in customers who have purchased this product may leave a review.