🔍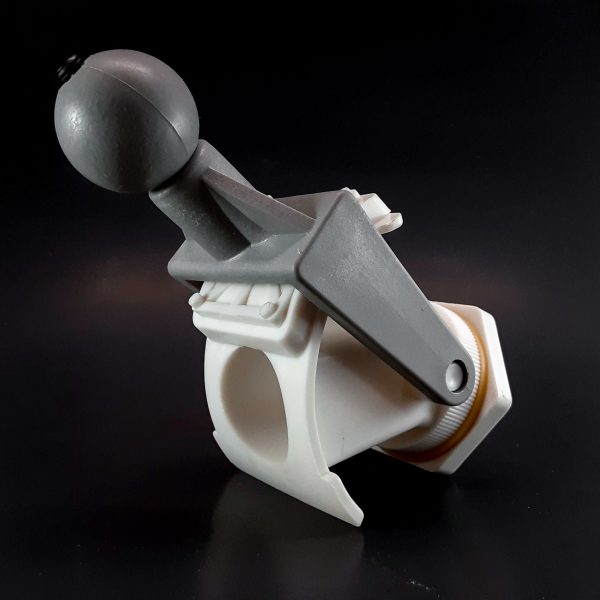 Perfection Honey Gate 2″
$38.00
133 in stock
Description
Easy to use and durable, this honey gate will make bottling mess free. Ergonomic ball shaped handle makes using this french designed honey gate a pleasure. The adjustable spring loaded action valve instantly stops the pour. With the included allen wrench, tighten the spring if doing a lot of large fills as it holds the valve open. Loosen for small bottle fills. A flat rubber gasket between the threads and bucket keeps your connection from dripping. Requires a 1 3/4 inch hole.
*Pro Tip – Use a small amount of food grade grease and the valve will easily slide up and down, almost effortlessly.
*If drilling a hole in your own bucket, ensure the nut on the inside can spin to tighten. Place nut inside on its corner, mark the center of the hole and drill @1/8″ higher. I've had to repurpose a few buckets because the hole was too low. Tighten the nut, not the valve or the rubber gasket will not seal correctly.