🔍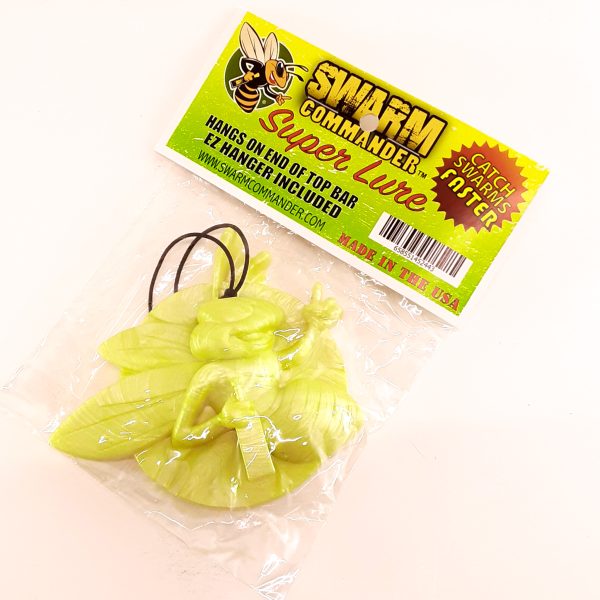 Swarm Commander Lure Pendant
$16.25
Only 1 left in stock
Description
This pendant comes with Swarm Commander lure imbedded inside it. Lasts up to 3 months in a swarm trap. Comes with a hang tag for hanging off the end of a frame to bring scout bees in. Very handy for those that hang swarm traps high up so you do not have to continue to frequently climb a ladder to reapply an attractant.
*Pro Tip – Some have had great success cutting this into 4 pieces to be used in 4 different swarm traps.
Only logged in customers who have purchased this product may leave a review.