🔍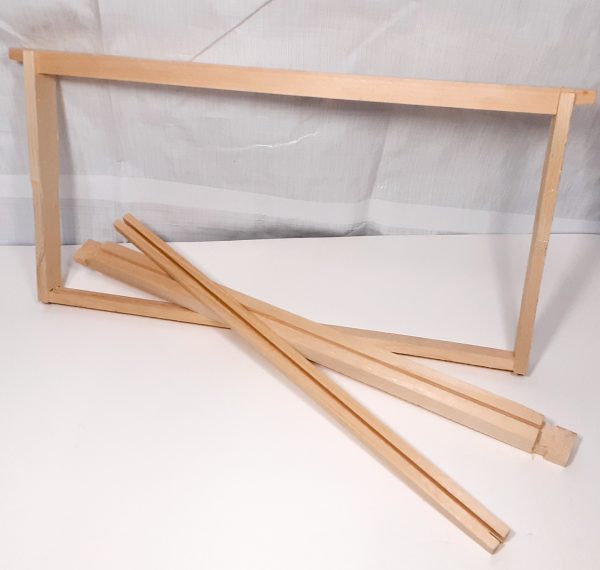 Groove Top / Grooved Bottom Frames Assembled
$2.00
Description
Made out of Ohio White Pine by a local Amish family, these frames are designed to hold plastic foundation. Frames are sturdy and resist splitting. Choose between Deep, Medium or Shallow sizing. If purchases assembled, we use non toxic Titebond 3 exterior grade glue and staples. Premier Foundation Sold Separately.
*Pro Tip – We offer a frame assembly jig that allows you to purchase these unassembled and will pay for the jig in no time.
Only logged in customers who have purchased this product may leave a review.