SALE!
🔍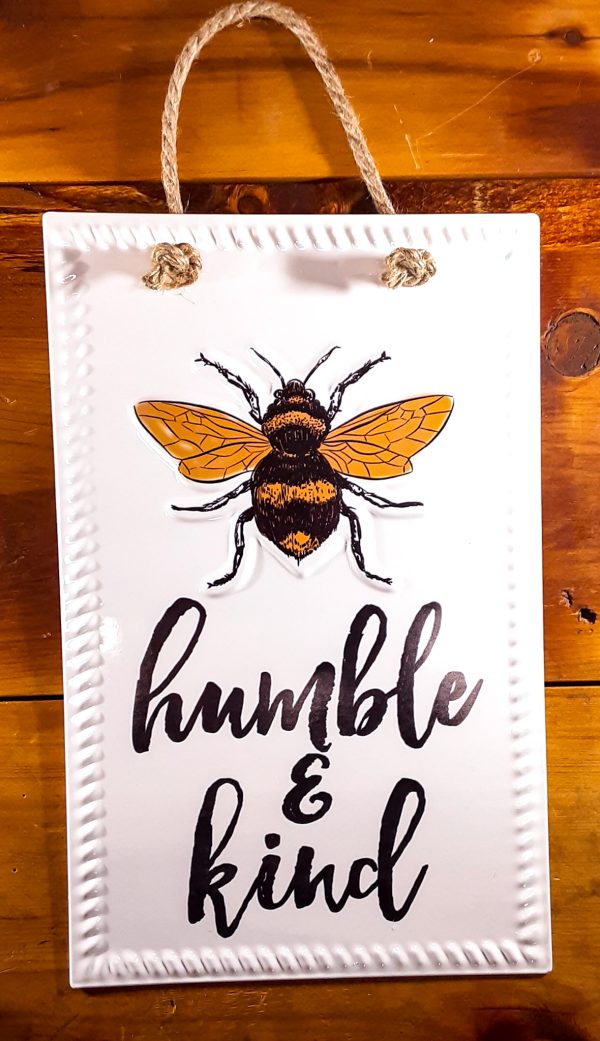 Bee Humble and Kind Metal Sign
Only 1 left in stock
Description
A white metal sign with a raised boarder and colorful bee will grace your space with a simple message to "Bee" Humble and Kind. Sign is 9″x14″ and comes with a sisal string hanger.
Only logged in customers who have purchased this product may leave a review.